Take action!
There is a lot left to do. We've already startet, have a look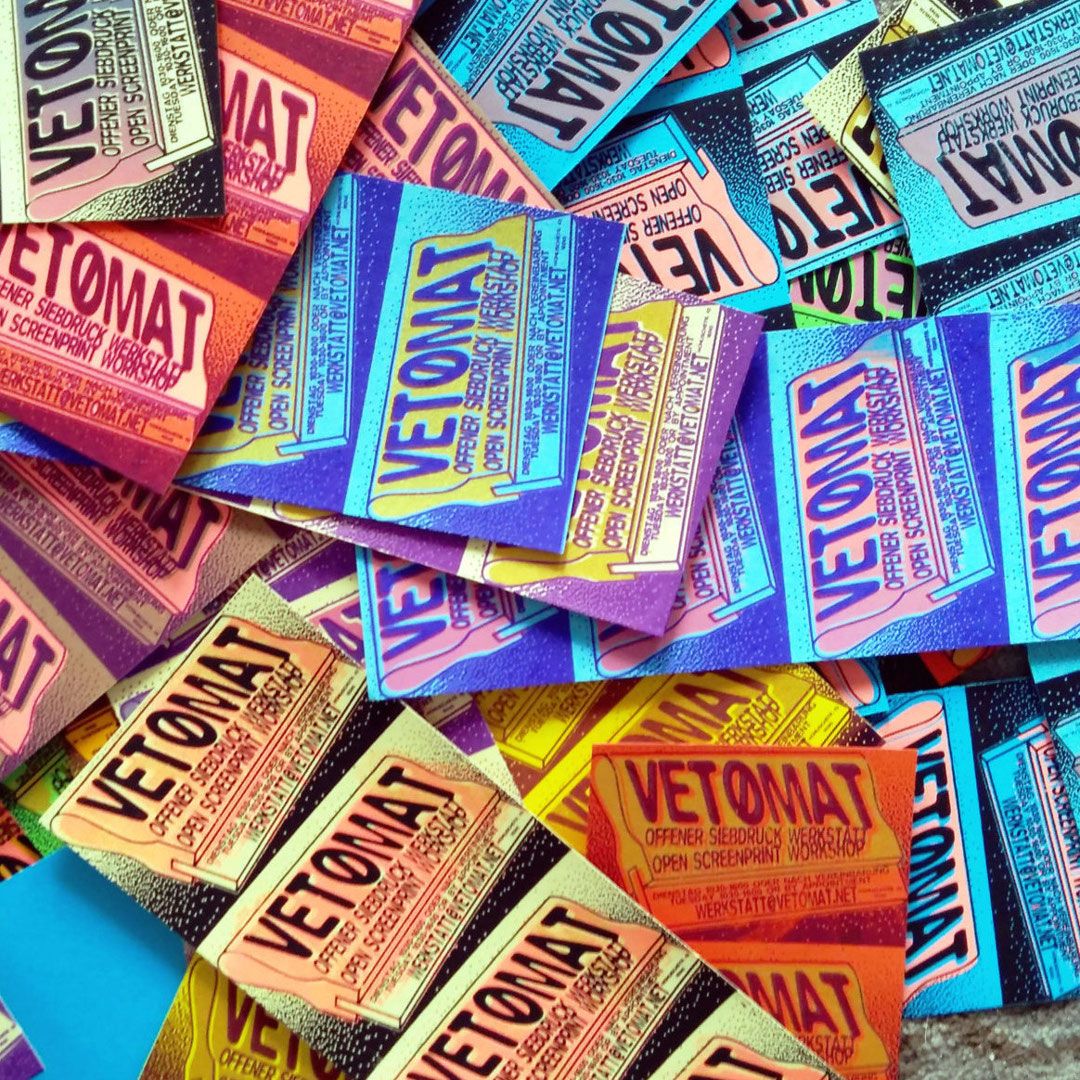 There's a lot left to do about digitization and our capacity to build a better future. How to begin? Ok, we are right here, and the time is now. Check out our workshops, put your divice to the CCC Cryptoparty, open your ears, network. Let's start it together, or go on, whereever you are :-).
All day, Feige: "Cryptoparty - digital selfdefense for everyone"
Sunday, 12.50 hrs., emacs: "Acting on Climate Protection"
Sunday, 13.20 hrs, Forum: "Open Hardware Gallery: Reinventing hardware for repairing"
Sunday, 14.30 hrs,, Erdbeer: "Repair for future"
Sunday, 15.40 hrs,, C++: "Innovation Framework for Sustainable Product & Venture Building"
Check out the "Forum" in the Maths Building to get a big range of ideas for transforming society and yourself: Check the carbon-footprint of your website, inform yourself about "Cradle to cradle"- solutions or make the world more beautyful with a print at the Vetømat-Kollektiv.
Read also our Blog reports "Behind the Scenes" about "Self Organised Autonomous spaces", "We have to talk" on climate communication, an article on one of the big panels on Digital Colonialism "Global justice and digitization", about the opening panel "No Avocado Politics, please" and the invitation to some Conference Panels in English Language "Digital New World?".